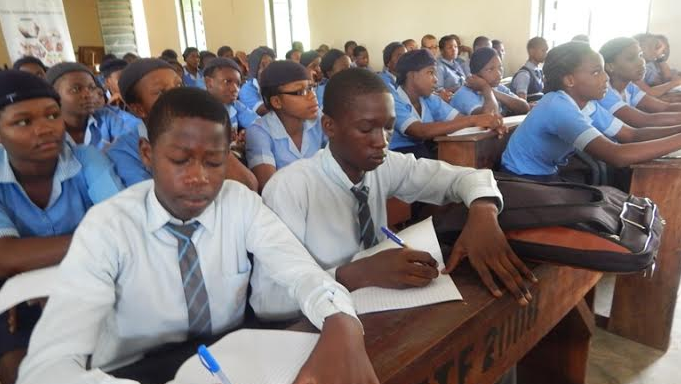 The National Council on Education says it has approved the re-introduction of history into the curriculum for primary and secondary schools in the country.
Josiah Ajiboye, registrar, Teachers Registration Council of Nigeria (TRCN), told journalists in Abuja on Thursday that the decision was reached at the council's recent meeting in Kano state.
He said the council also endorsed the decision of the federal government to separate Christian Religious Knowledge (CRK) and Islamic Religious Knowledge (IRK) as stand-alone subjects.
He said the controversy that had surrounded the subjects in the revised curriculum was "misdirected and unwarranted".
He added that the Nigerian Educational Research and Development Council (NERDC ) has commenced a nationwide impact assessment study on the implementation of the nine-year basic education curriculum (BEC) as well as the senior secondary education curriculum.
Ajiboye said the TRCN had registered 1.8 million teachers and that the council plans to conduct a professional qualifying examination for about 15,000 teachers in October.
He said the qualifying examination would help in "restoring sanity to the teaching profession and in eliminating quacks".
"We were aware of the issues regarding religious studies in the present curriculum, which were recently resolved. But, as the government said, the decision to join the religious subjects was reached during the previous administration," he said.
"The NCE held a meeting last week in Kano state where it also agreed that History should be re-introduced into the curriculum.
"At the TRCN, we have also taken measures to eliminate quacks among our teachers. The council successfully distributed teachers bio-data forms to the 774 local government areas of the country.
"The bio-data will help to know the numbers of subject teachers and where they are located across the country and this will address the disproportionate distribution of teachers.
"Within a year, we registered an additional 130,645 teachers to bring total of registered teachers to 1.8million. We also inducted 29,381 teachers at the point of their graduation."
source: THE CABLE